Italy Consulting
意峰顧問有限公司
前進意大利的橋樑

Italy Consulting - A Bridge to Italy
About Us
Italy Consulting was established in Taipei by Marco Mazzeschi, an Italian lawyer who is registered as foreign lawyer in Taiwan. Its mission is to assist Taiwanese companies and individuals who desire to do business or relocate to Italy. Whether you want to purchase a property, set up a business, get in touch with local manufacturers or simply enjoy the Italian lifestyle, we are here to help.
Our Partner - MAZZESCHI S.R.L.
MAZZESCHI S.R.L. is a boutique firm specialized in business law, immigration law & citizenship law in Italy. The firm assists more than 70 of the Fortune 500 Companies as well as business investors, for the relocation of their managers in Italy, obtaining Italian visa and residence permits. Assistances with respect to nationality permanent residency, obtaining Italian citizenship, legalization of any kind of Italian certificates and obtainment of business visas at foreign Embassies in Italy are also provided.
Our Team
Italy Consulting Co. Ltd is a team of consultants, qualified lawyers and accountants who specializes in the Italian market and culture and who can help both individuals and entrepreneurs in all aspects of legal and business needs. With a core staff of experienced professionals and a proactive approach, Italy Consulting Co. Ltd will be able to offer a balanced quality service.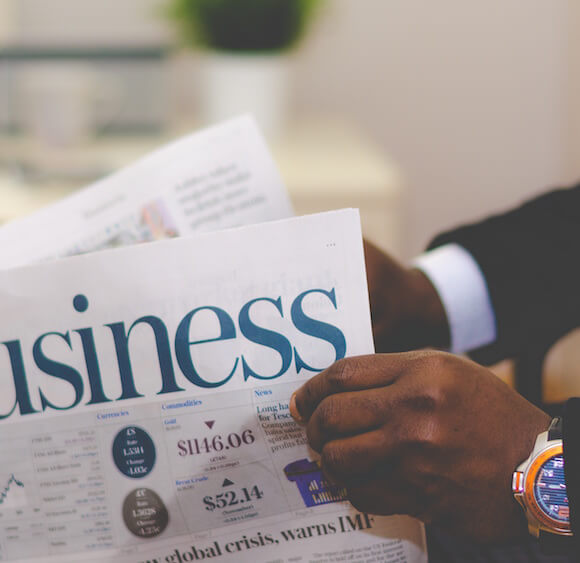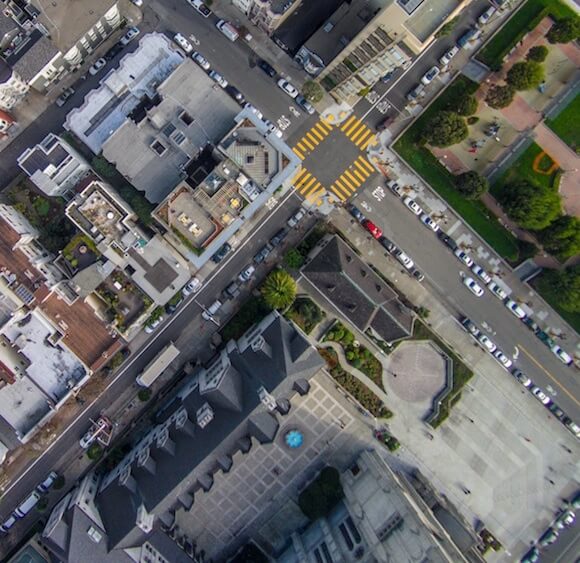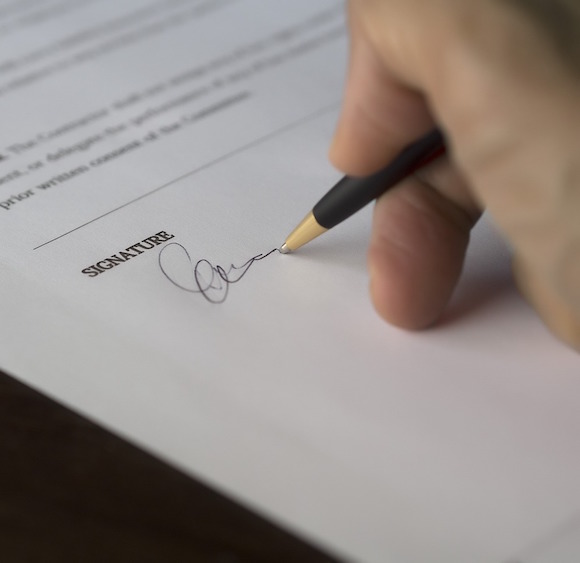 services
---
Analysis of potential suppliers/buyers financial situation and local operating conditions
Facilitating of communication and coordination with local suppliers
Legal assistance with negotiation and agreements
Assistance with company's commercial disputes
Assistance with negotiations with suppliers , agents or distributors
Legal advice and assistance to trade buyers
Sguardo ad Oriente
Da Taiwan notizie, prodotti, aziende e molto altro
"Sguardo ad Oriente" La vostra risorsa per notizie, consigli e ispirazioni da Taiwan. Presenta informazioni, curiosità e segnala una serie di prodotti e aziende di eccellenza Taiwanesi .